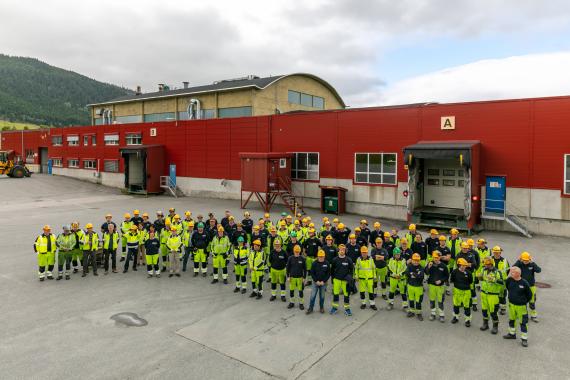 An Industry Leader
A technologically advanced microgrit and sub-micron powder producer with a state-of-the-art European microgit production facility.
One of the world's largest manufacturers of silicon carbide, operating the only environmentally friendly silicon carbide plant in North America.
A trusted partner in helping companies develop their new materials through our specialty product development and fusion services.
The largest producer of fused materials in North America.
Unrivaled Experience
Washington Mills was North America's first producer of abrasive grain. From its early beginnings as a single product manufacturer of emery.
Washington Mills offers a highly diversified array of products ranging from standard abrasive grains to specialty fused materials available in a multitude of grit sizes and special coatings.
Committed to dedication, growth, and innovation in the industry.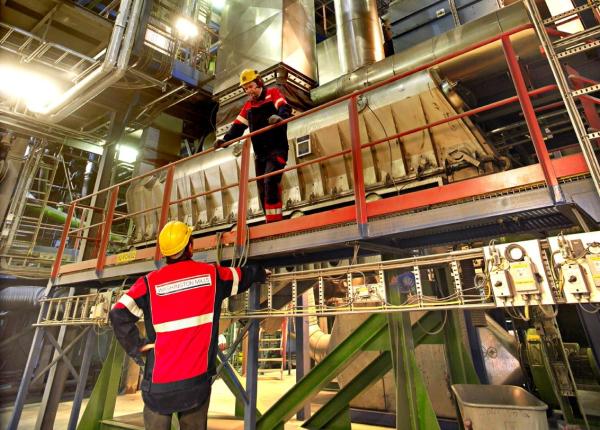 Consistent Quality
With over 150 years experience in the industry, Washington Mills has established its quality credentials by consistently delivering on its quality policy. Owning our own fusion plants gives us total process control from start to finish and ensures strict quality control of our crude production. We test for quality at each stage of the production process.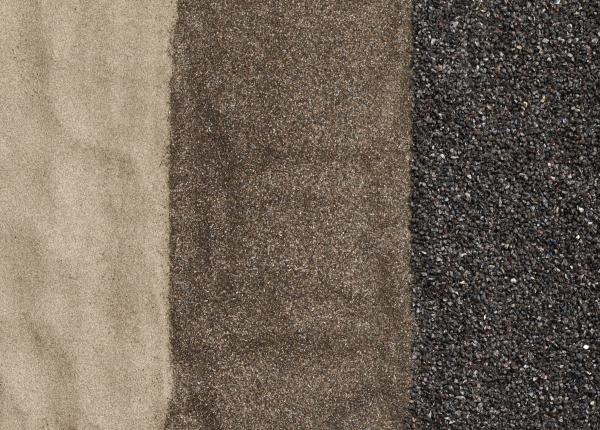 Reliability
Washington Mills has earned a reputation for reliable and steady performance. With four separate fusion plants and seven separate crushing and grading plants around the world, we have unparalleled capabilities and capacity to respond rapidly to your raw material needs - globally. Our skilled material engineers and ceramic specialists, superb analytical laboratory, unique pilot scale R&D facility and long history of fusion excellence ensure that we can meet your product needs.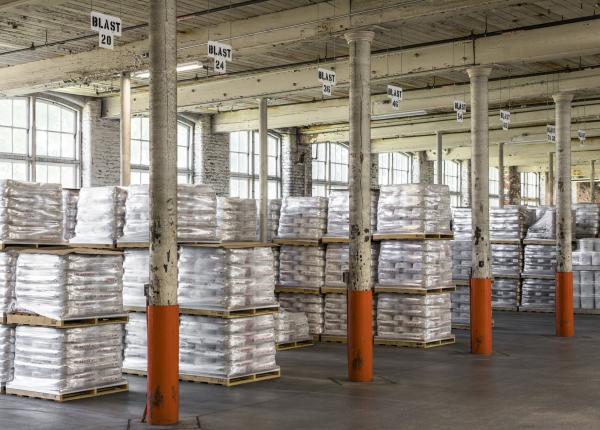 Diverse Product Line
Washington Mills produces an exceptionally diverse line of abrasive grains and fused materials and is the only producer of brown fused alumina, boron carbide, and silicon carbide in North America. From standard grains and powders to advanced specialty electro-fused minerals, our extensive product line includes: fused aluminas, fused mullite, emery, zirconia mullite, magnesia chrome, alumina bubbles, fused silica, spinel, chrome alumina, ferro silicon and custom fused materials.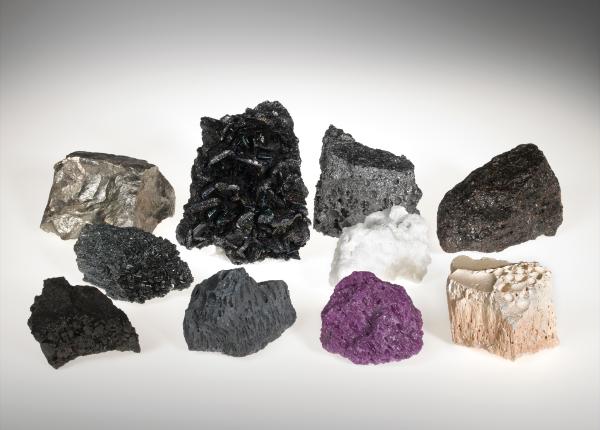 Research & Development
No Costly Capital Investment
Washington Mills is the only raw material manufacturer to offer new product development assistance services, complete with integrated resources for research, engineering and manufacturing.
We operate a unique pilot fusion plant and a superb analytical laboratory staffed by experienced scientists and engineers.
We've invested in equipment specially designed for small-scale product development work.
Pilot-scale furnace equipment can produce a broad range of trial fusions for you ranging from five pounds to three hundred tons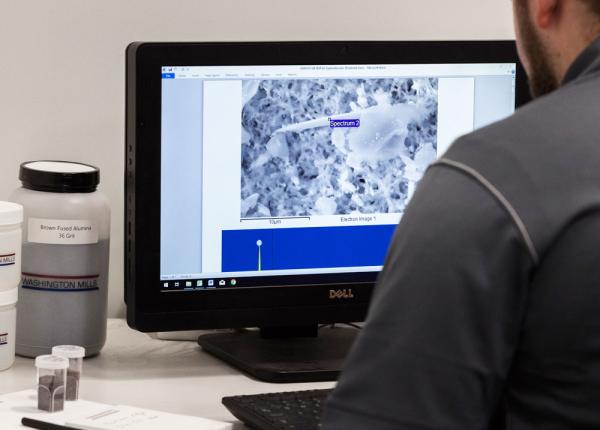 Looking For More Information?
Since 1868, Washington Mills has been providing abrasive grain and fused mineral solutions for hundreds of applications.  Let us help you decide.