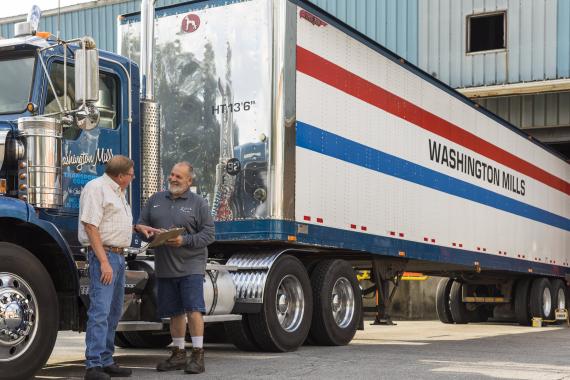 Industry
Our products serve a wide variety of industries throughout the world.  We strive to understand the possibilities for fused minerals in various industries.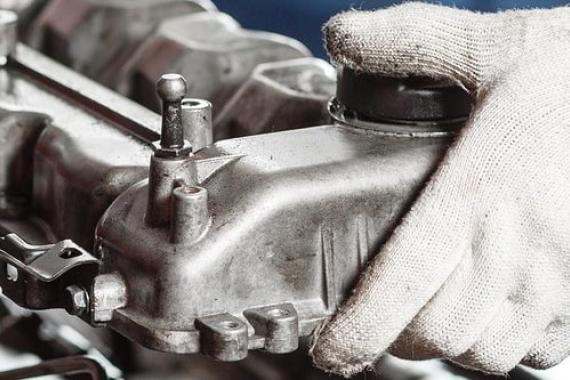 Material at Work
Selecting the right fused mineral to perform a job should be easy.  Washington Mills breaks down the best available products for putting your material to work. Select + next to material at work to see recommendations.
Don't find what you're looking for?