Alumina-Zirconia
Alumina-Zirconia is a tough, hard material that is produced by fusing zirconia, titania, and alumina.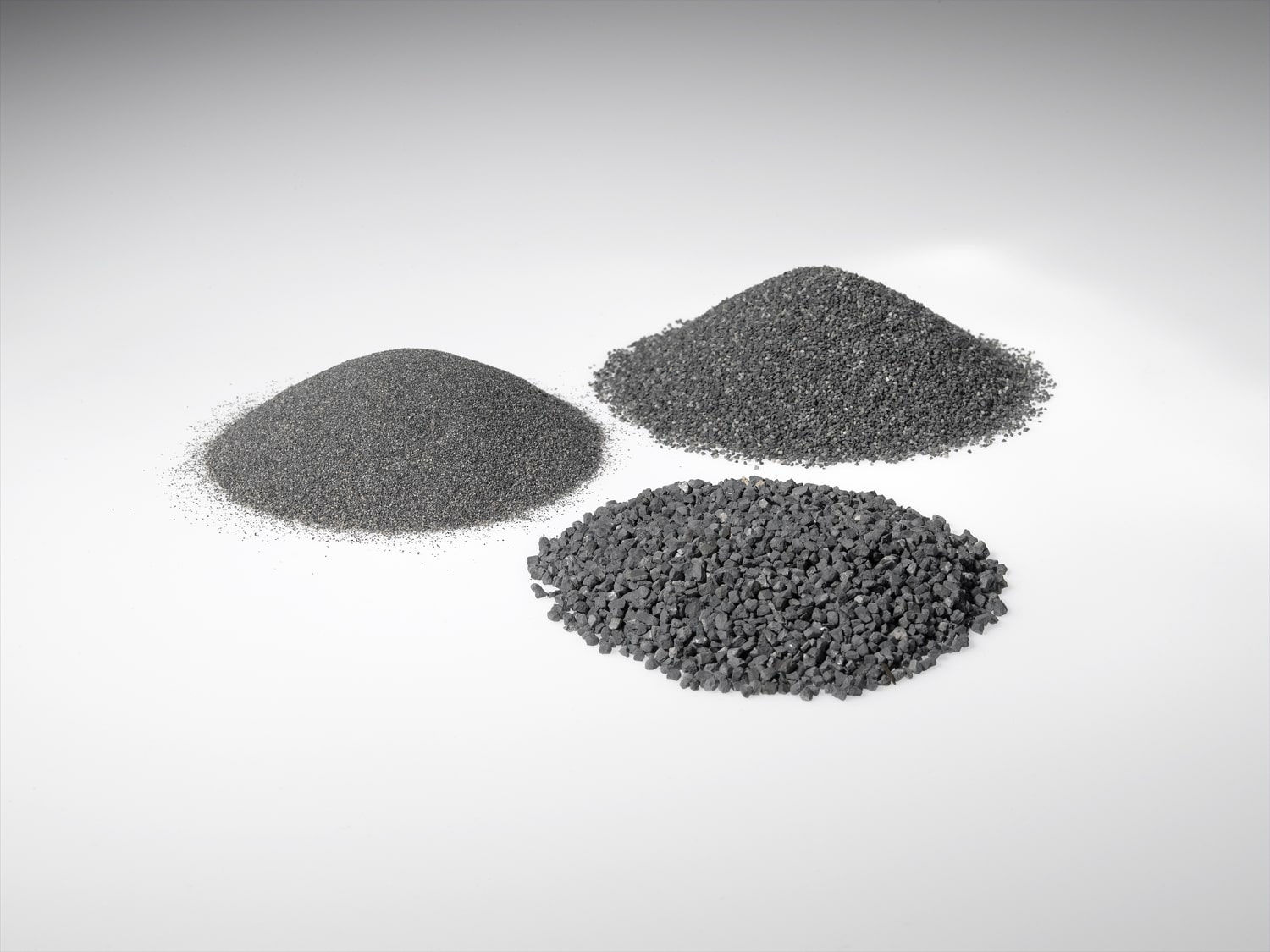 Applications:
Grinding Wheels
Coated Abrasives
Refractories
Documents:
Looking for more information?
To find out more about our products, please contact us today. A Washington Mills representative will get back to you within 24 business hours to assist.