Fused Mullite
Fused Mullite, manufactured by Washington Mills, is produced by the electric furnace fusion of Bayer process alumina and high purity silica. The result is a needle-like alumina-silica grain that has low conductivity, excellent thermal shock resistance, and excellent resistance to deformation under load.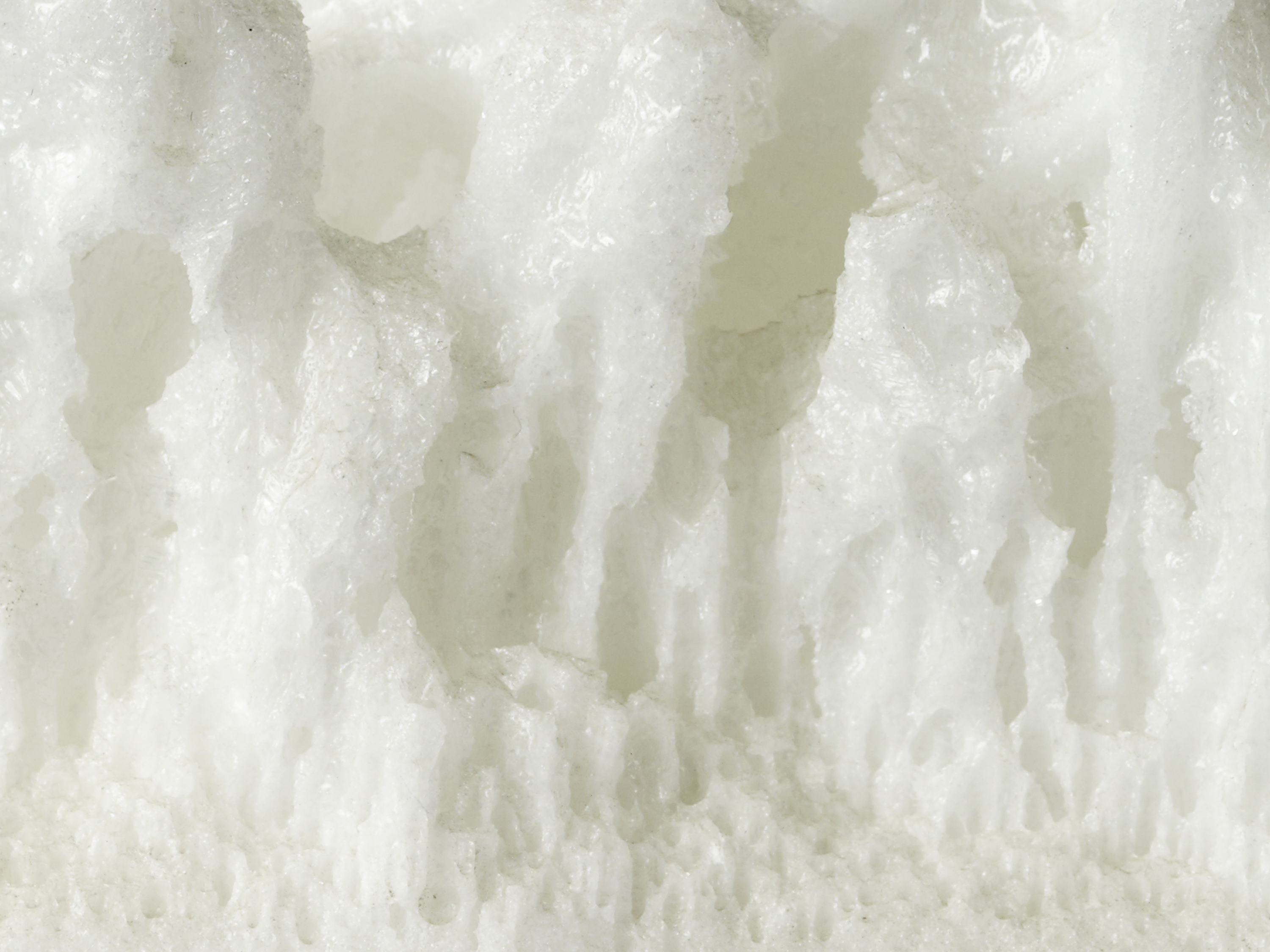 Applications:
refractories for glass and steel industries
kiln furniture
investment casting 
shell building materials
spark plug bodies
Documents:
Looking for more information?
To find out more about our products, please contact us today. A Washington Mills representative will get back to you within 24 business hours to assist.