Seeded Sol Gel
Washington Mills is an approved distributor for Saint Gobain ceramic materials. We are pleased to offer seeded sol gel products trademarked, CERPASS®.
CERPASS® comes in a multitude of sizes and shapes to meet your abrasive grain needs and requirements.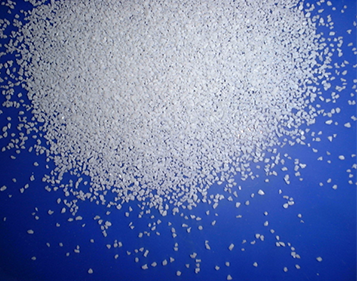 Applications: 
Organic and vitrified bond-systems
Grinding
Documents:
Looking for more information?
To find out more about our products, please contact us today. A Washington Mills representative will get back to you within 24 business hours to assist.