CRYSTAL SiC
CRYSTAL SiC is an ultra-high purity silicon carbide grain or powder, specially manufactured to achieve extremely low levels of impurities. GDMS is used to measure the impurities within Crystal SiC because unlike green or black silicon carbide, the impurity levels are so low that traditional measurement techniques will not detect their presence. Crystal SiC is available in different levels of purity and in custom sizes according to requirements.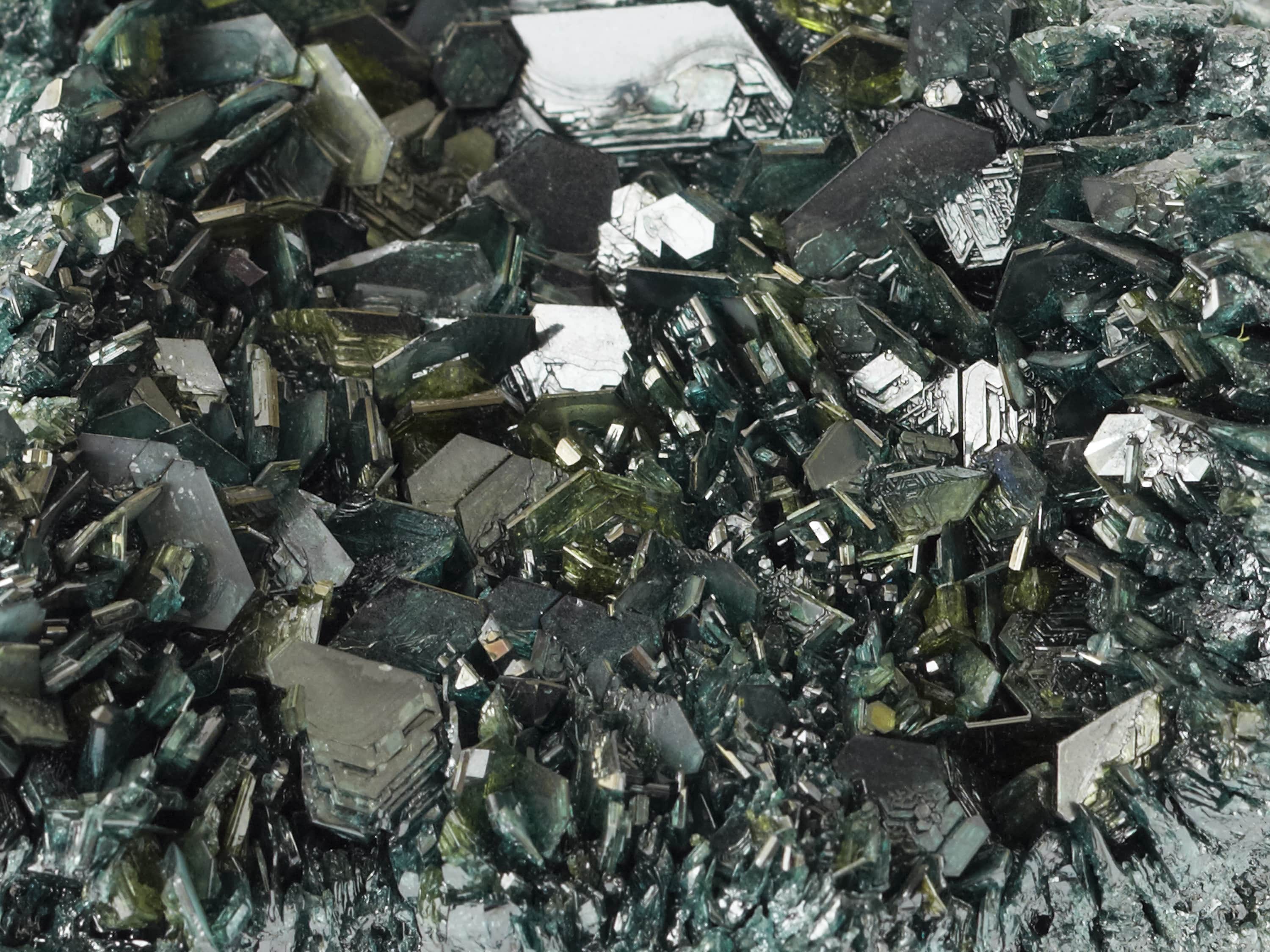 Applications
semiconductor
electronic and ceramic where any impurities can create problems in the manufacturing process and ultimately impair the performance of the final product.
any application that requires an extremely high % of silicon carbide and extremely low levels of impurities. 
Please contact us to discuss your particular application. We will work with you to determine the right product to meet your needs.
Documents:
Looking for more information?
To find out more about our products, please contact us today. A Washington Mills representative will get back to you within 24 business hours to assist.