NorZon NV 1622
NorZon NV 1622, manufactured by Saint Gobain Specialty Grains & Powders, is a high-density, strong shape, sharp abrasive grain used in coated applications.  It is produced by fusing zircon sand and alumina at about 1900o C in an electric arc furnace.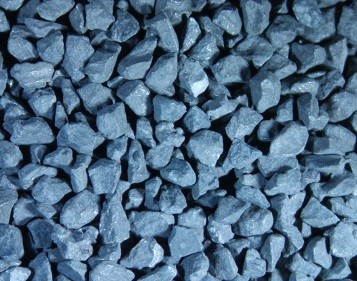 Applications
Coated abrasives suitable for; 
Stainless Steel
Titanium
Wood
Non-ferrous (aluminum, bronze, brass)
Leather
Composites
Iron
Carbon Steel
Exotic Metals
Documents:
Looking for more information?
To find out more about our products, please contact us today. A Washington Mills representative will get back to you within 24 business hours to assist.