DURABLU® C ABR and DURABLU® C PBR
Roasted, angular, sharp-edged, fused brown aluminum oxide. These products exhibit high capillarity for instant adhesion to resin or glue bonds and have the advantage of being treated at a high temperature to impart maximum toughness and reach a structural blue phase.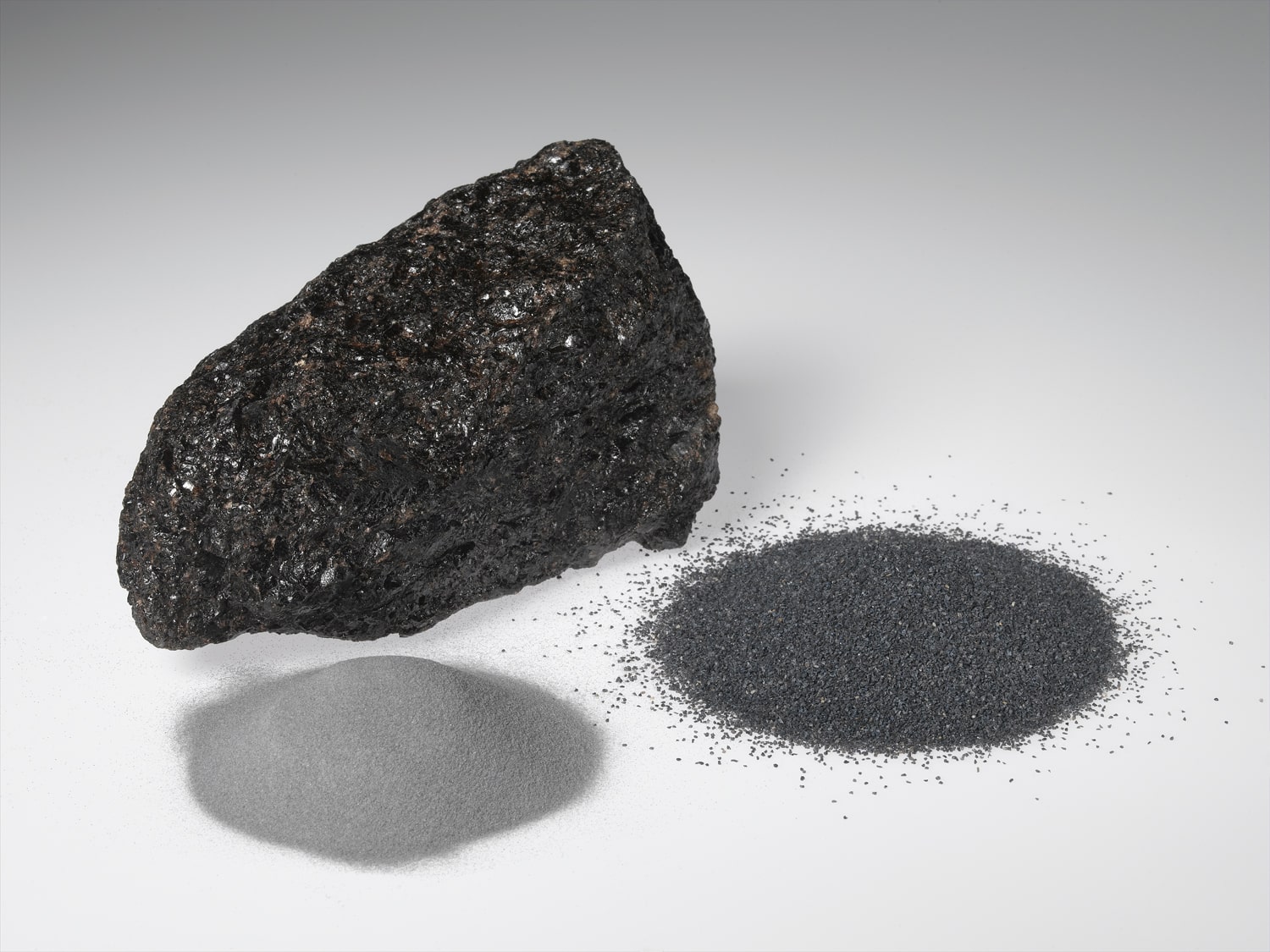 Applications
cloth

fiber

paper 

mild steel

alloy steel

woodworking 
Documents:
Looking for more information?
To find out more about our products, please contact us today. A Washington Mills representative will get back to you within 24 business hours to assist.