DURALUM® GW/VIT
DURALUM® GW/VIT is a specially treated, medium titania, blocky shape, medium density, fused brown aluminum oxide abrasive for use in vitrified bonded abrasive products where a tough, strong, aluminum oxide is required.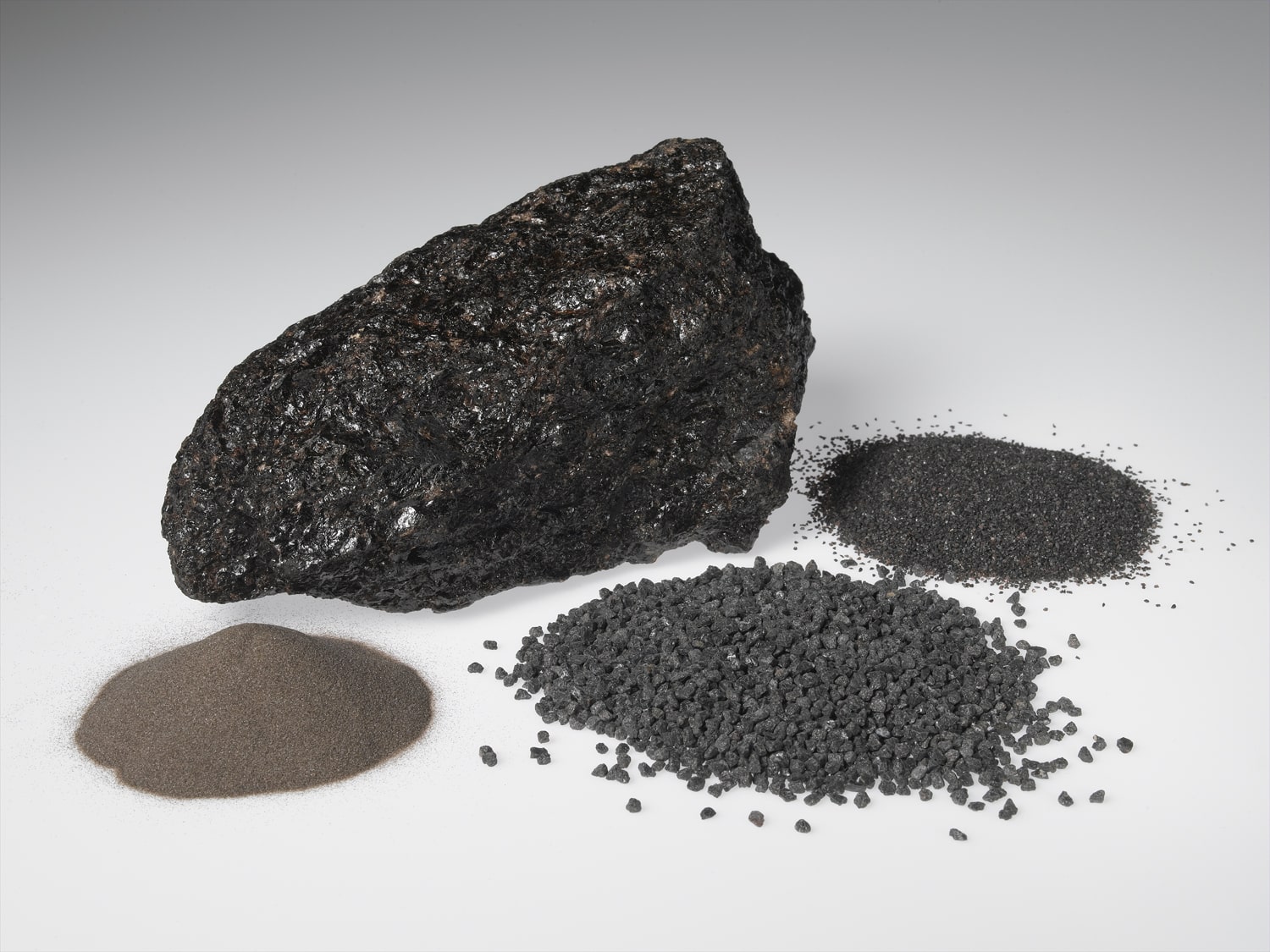 Applications
high temperature and low temperature vitrified grinding wheels
Documents:
Looking for more information?
To find out more about our products, please contact us today. A Washington Mills representative will get back to you within 24 business hours to assist.