APPLICATION
Pressure blasting components; using high quality, closely sized aluminum oxide grit for optimal blasting and recycling.
Challenge
A manufacturer of heat transfer products was experiencing performance issues with their aluminum oxide blast media. The material was not creating the correct profile upon the first pass and broke down fairly quickly. In addition, they were seeking alternatives to land-filling their spent aluminum oxide to create a greener thumbprint for the company.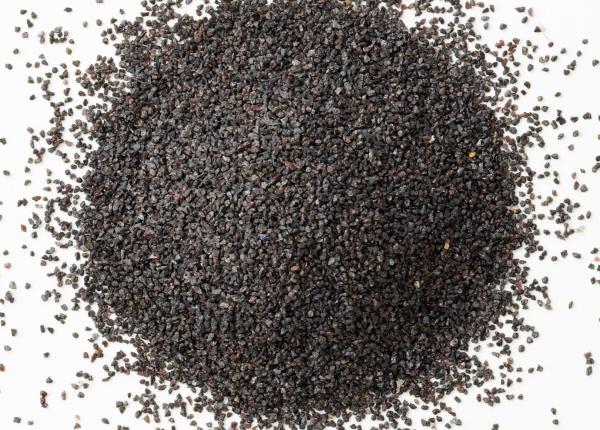 SOLUTION
Washington Mills evaluated the customer's aluminum oxide grit and found that the material was comprised of a wide variety of grain sizes and a large amount of dust. The material wasn't able to produce the desired finish upon the first past and was quickly sent to their dust collector system. Washington Mills recommended BLASTITE® aluminum oxide grit for their blasting application. Switching to BLASTITE®, a high quality, closely graded aluminum oxide grain that is manufactured with precision and care, would eliminate the performance problems and rapid material break down. We explained that a poor quality abrasive grain will contain more fines and dust. This often leads to poor abrasive efficiency on the component's surface since most of the grit blasting media is funneled into the dust collector before it hits the material's surface. Moreover to solving their performance issues, Washington Mills purposed a closed loop recycling program to take away their spent abrasive grit and recycle it in a completely closed loop system.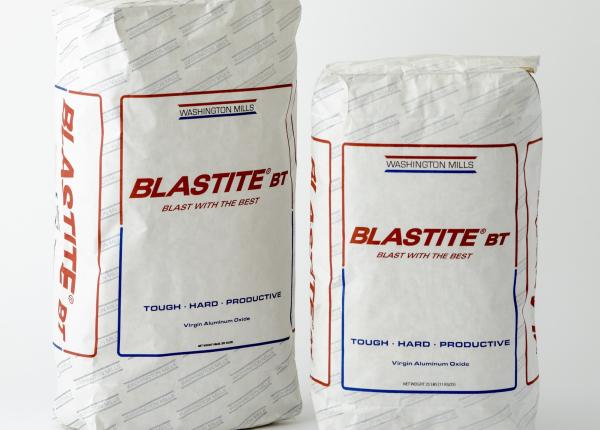 RESULTS
By working with Washington Mills, the customer was able to grit blast components more efficiently with BLASTITE® by creating the desired surface profile on the first pass with minimal break down of the material. The minimal breakdown allowed the customer to reuse the material for additional passes before it went for recycling. The spent abrasive grit was then collected and transported back to Washington Mills for a completely closed loop recycling process. The closed loop recycling process allowed the company to create the green thumbprint they desired.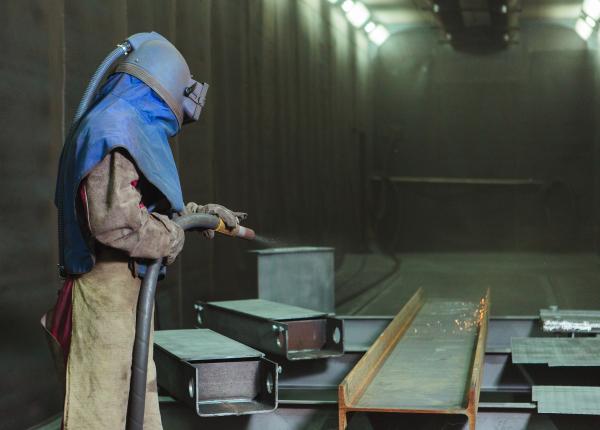 Surface Preparation with BLASTITE®