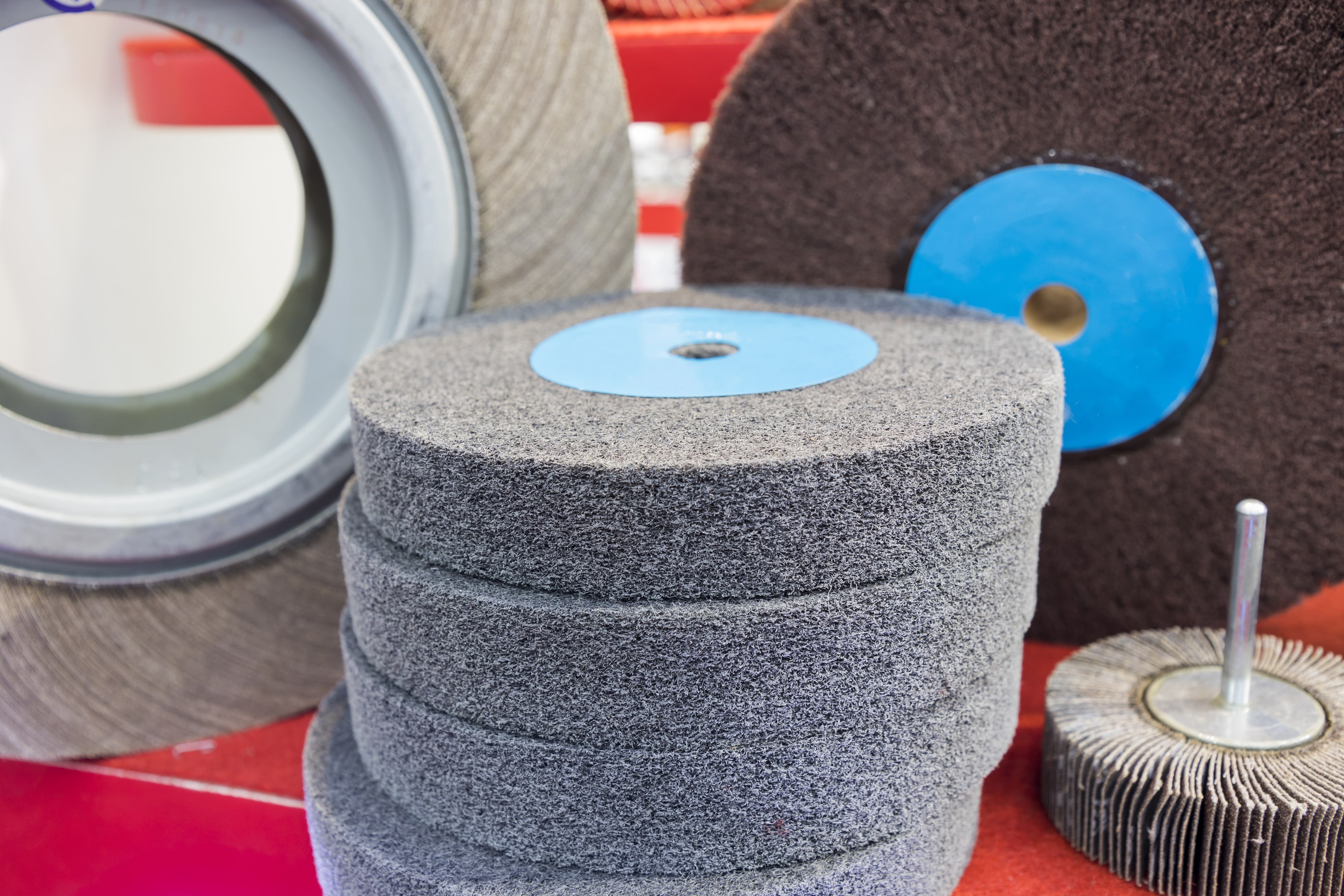 Bonded & Coated Market
Washington Mills offers a complete line of fused minerals and abrasive grains for the coated and bonded industry.
Grinding wheels or discs
Sandpaper or sanding belts
Honing Stones
Coated and Bonded Abrasives are primarily sandpaper and grinding wheel manufacturing companies.  Our Coated & Bonded market serves some of the world's largest companies such as 3M & Saint Gobain.