DURALUM P Blastyte® Grain
DURALUM P Blastyte® Grain is a medium density, medium titania regular brown fused alumina. It is superior to natural abrasives such as silica sand and flint and, in some instances, is preferable to chilled iron and steel shot. This material has lots of extremely sharp cutting points which results in high power penetration, coupled with long life and reusability, due to its extreme toughness.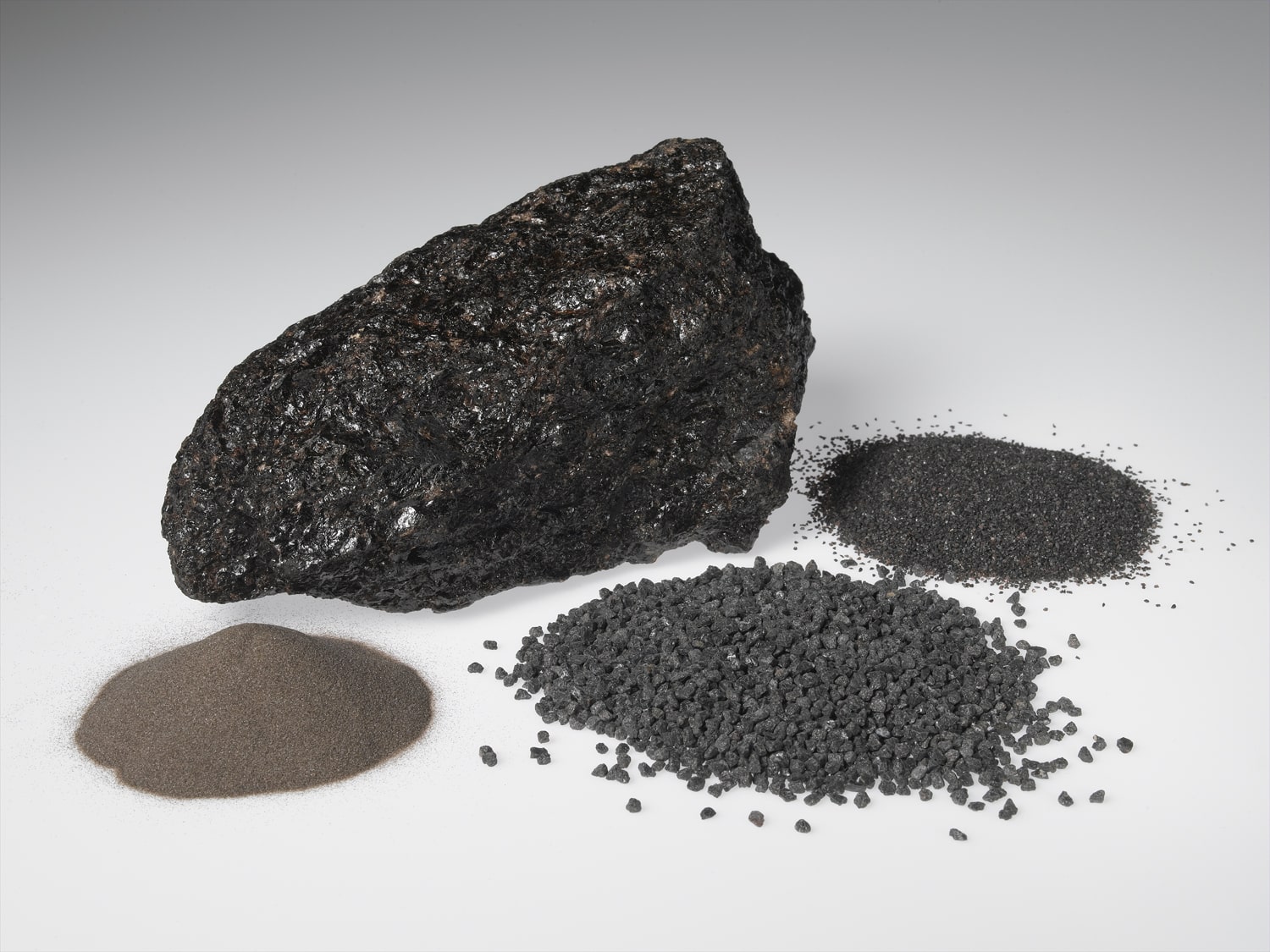 Applications
Duralum P Blastyte® Grain is processed in England from Virgin Brown Fused Alumina made in closely controlled fusion plants and meets the Rolls Royce CSS-12 and MOD quality requirements. Production is controlled by the Quality Managment System of BS EN ISO 9001.
Documents:
Looking for more information?
To find out more about our products, please contact us today. A Washington Mills representative will get back to you within 24 business hours to assist.