DURALUM®Special White BP
DURALUM® Special White BP is a high purity virgin fused white aluminum oxide powder for use in industrial applications. DURALUM® Special White BP powders are used in industrial applications where a high friable and/or high purity abrasive is desired, but where a numerically graded or micron-sized abrasive powder is not required.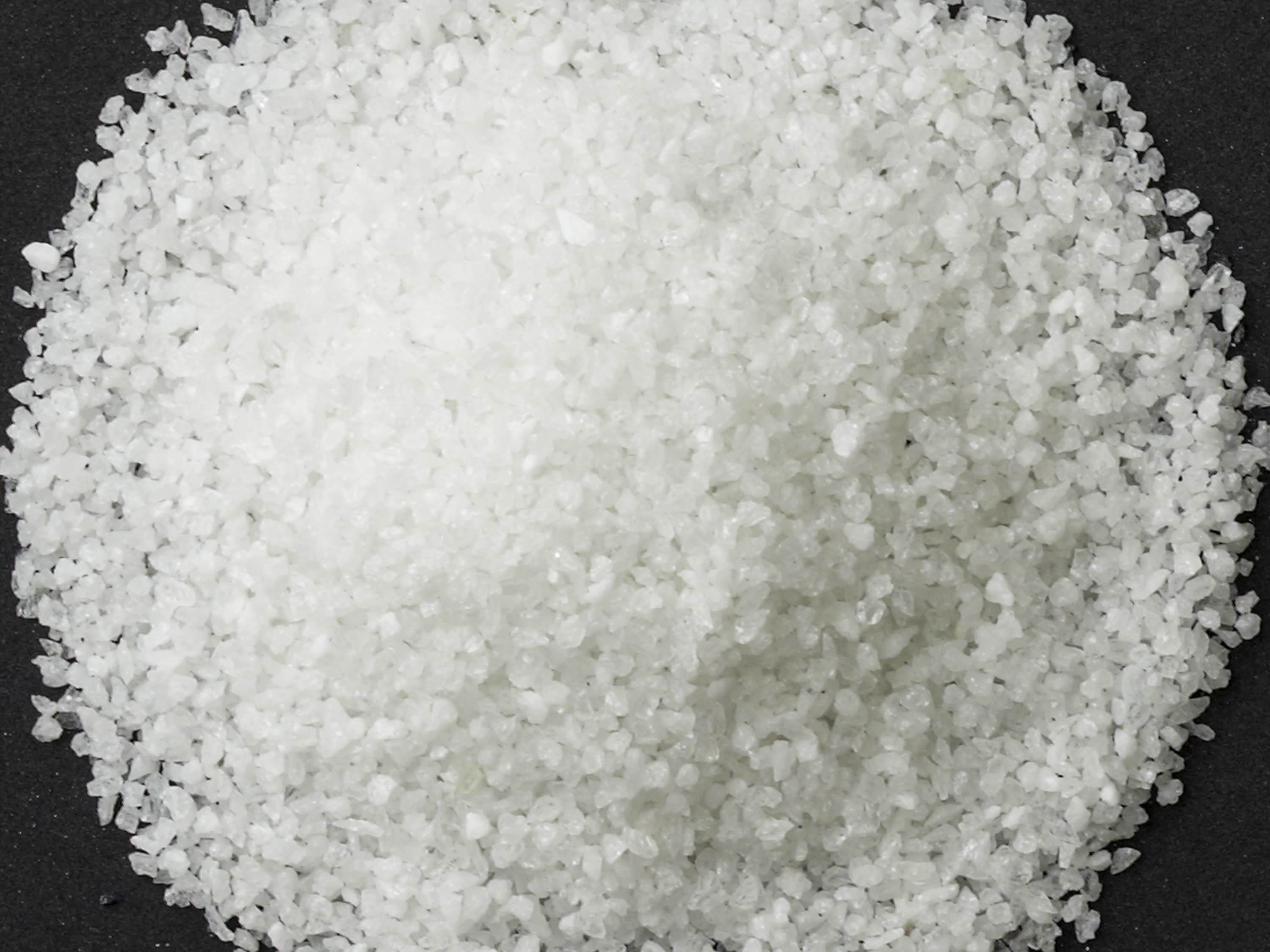 Applications
lapping

polishing 

buffing cakes 

compounds for ferrous and non-ferrous metal, ceramic, and stone
Documents:
Looking for more information?
To find out more about our products, please contact us today. A Washington Mills representative will get back to you within 24 business hours to assist.