DURALUM ®White RF S-2
DURALUM® White RF S-2 is obtained from the dust collector systems connected to the crushing and grading units. Aluminum Oxide content varies by as much ± 2.5%.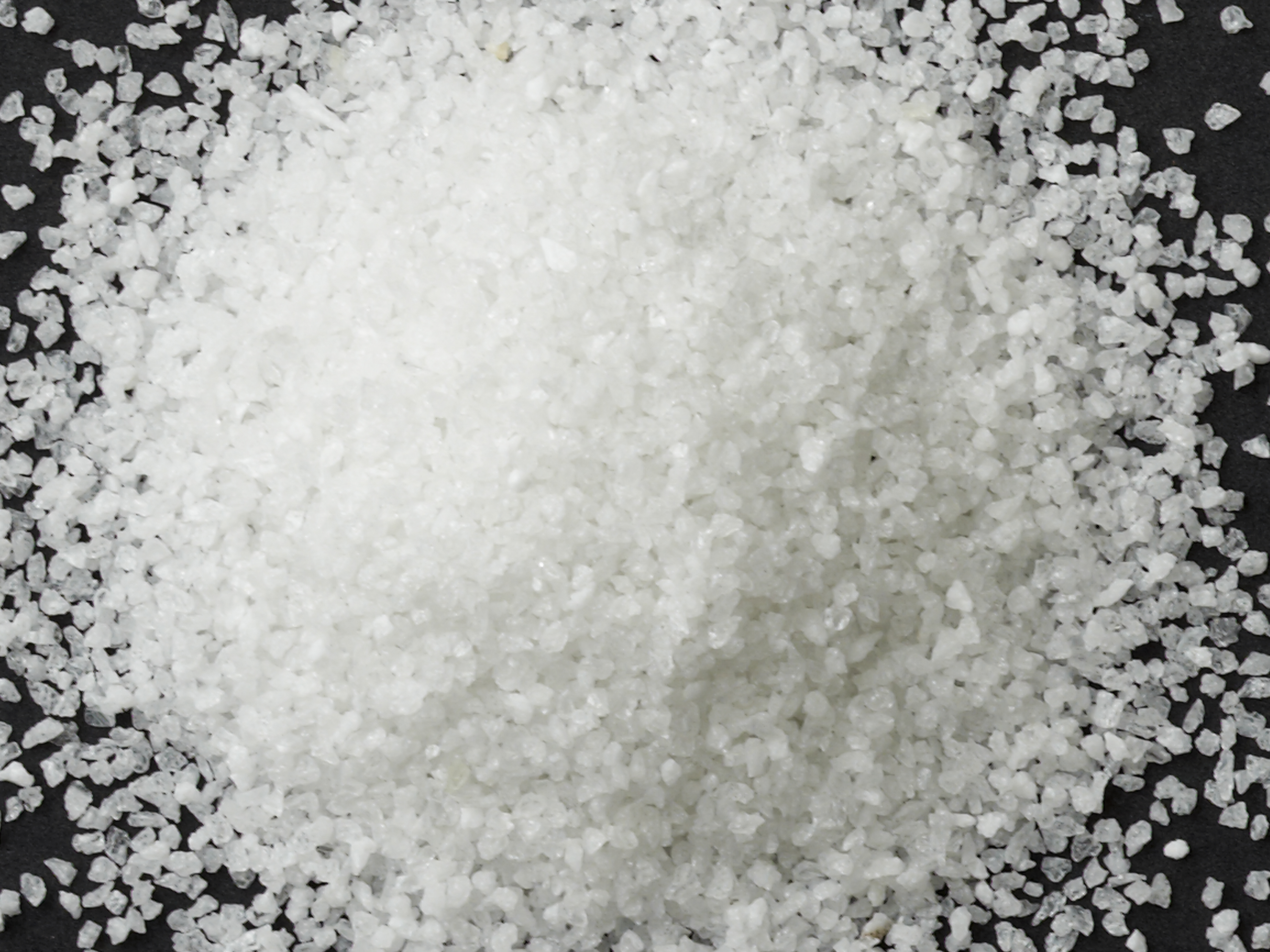 Applications
general refractory applications.
Documents:
Looking for more information?
To find out more about our products, please contact us today. A Washington Mills representative will get back to you within 24 business hours to assist.